Founded in 2010, Extreme Internet Products Hub (XIPH) Limited Has grown into a group of ethusiastic minds that are determined to change the way we do business in Uganda.

The biggest problem in Uganda's e-Commerce industry is how to make Payments Online. To solve that problem, we developed the ultimate and Un-Matched online payment system and opened it to all creative minds out there. After solving that problem, we have now developed other products that work around the payment System. i.e Elite Market , Online Ticketing, Tax Payments, Utility Bills Payments and so many others.
Our team at XiPH Limited is mainly made of Programmers who will stop at nothing to build for you that Website or Software that you have always wanted. They will also show you all the business processes in your company that you need to digitalize in order to save time, money and human resource.
Here we listen to your needs, look at what you already have and then show you all that you need in order to achieve what you want.
This is where we dedicate our resources to completting your project. To us, technology is like fine art. Nobody loves it more than we do. We pledge to pamper it and give it the white glove treatment every time untill you get a visual realisation of what you wanted.
Yes we're geeks, but we won't talk over your head. When we work with you, we'll walk you through the process so you can do the little things to keep your technology running smoothly.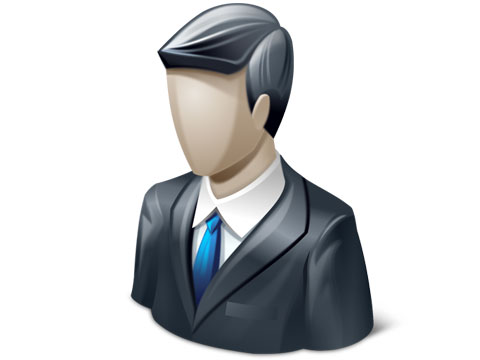 Tabula Emmanuel
CEO & Developer
E: et@xiphgroup.com
P: +256-704-913358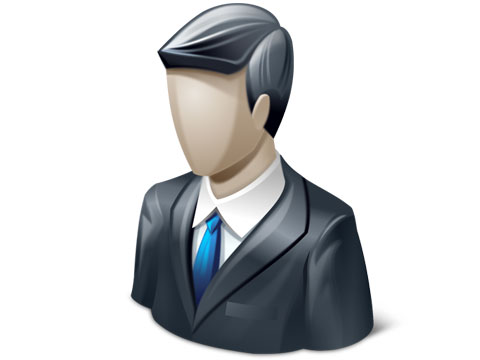 Kyobe Johnathan
Web Developer
E: kj@xiphgroup.comP: +256-783-808916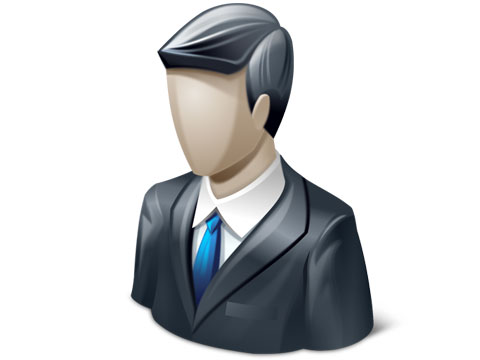 Kansiime Gilbert
Graphics Designer
E: kg@xiphgroup.comP: +256-782-001329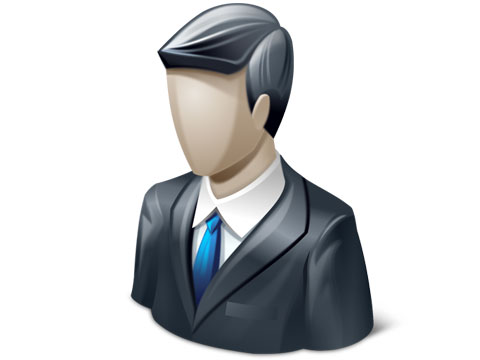 Kabwama Brian
Developer
E: kb@xiphgroup.comP: +256-782-193965
Before we deliver any work, our clients are given a chance to ask any questions that might lead to pointing out what might have been left out.
After the work is delivered, maintenance is done for free for the first six(6) months. A small fee is charged after the grace period has expired.
Project documentation is key to every project that we work on. We make it easy for other consultants to take on from where we stoped.